About
Samsung Biologics
America

Samsung Biologics America is our U.S. subsidiary committed to providing trusted services in close proximity to our clients and industry partners. The San Francisco R&D Center is our first U.S. location, which supports our CDO services.
The San Francisco R&D Center is currently equipped for high-quality cell line development in support of client pipelines. As your next-door CDMO partner, we help start your journey from gene to IND. Operations at the San Francisco R&D Center are tightly coordinated with Samsung Biologics headquarters based in Songdo, South Korea, so that our partners can have access to the full capabilities and capacity of a best-in-class global CDMO.
Service & Facility
The San Francisco R&D Center uses industry-standard equipment, including Cytena Single Cell Printer and Solentim Cell Metric, to perform Cell Line Development (CLD) as fast as 14 weeks (or 3.5 months). Samsung Biologics offers its own proprietary cell line development technology S-CHOice, which builds on glutamine synthase (GS) knock-out Chinese hamster ovary (CHO) cell line technology and shows improved titers up to two-fold from the industry average, reaching above 7 g/L for standard monoclonal antibodies. Our high expression cell line maintains viability over 90% at day-21 in a fed-batch study, demonstrating effectiveness in producing high quality cell lines.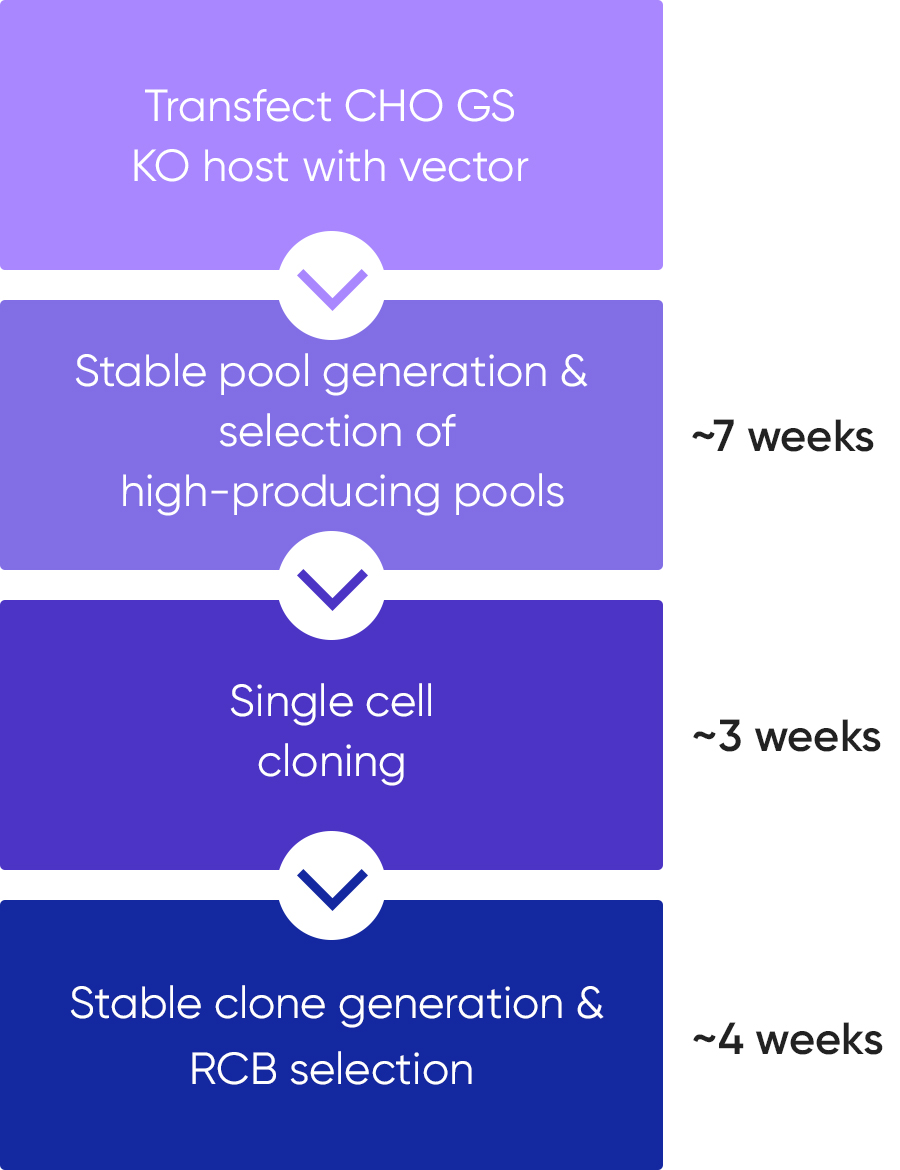 Transfect CHO GS KO host with vector
Stable pool generation & selection of high-producing pools ~7 weeks
Single cell cloning ~ 3 weeks
Stable clone generation and RCB selection ~ 4 weeks
Directions to
San Francisco R&D Center
600 Gateway Blvd., South San Francisco CA 94080 / +1-650-898-9717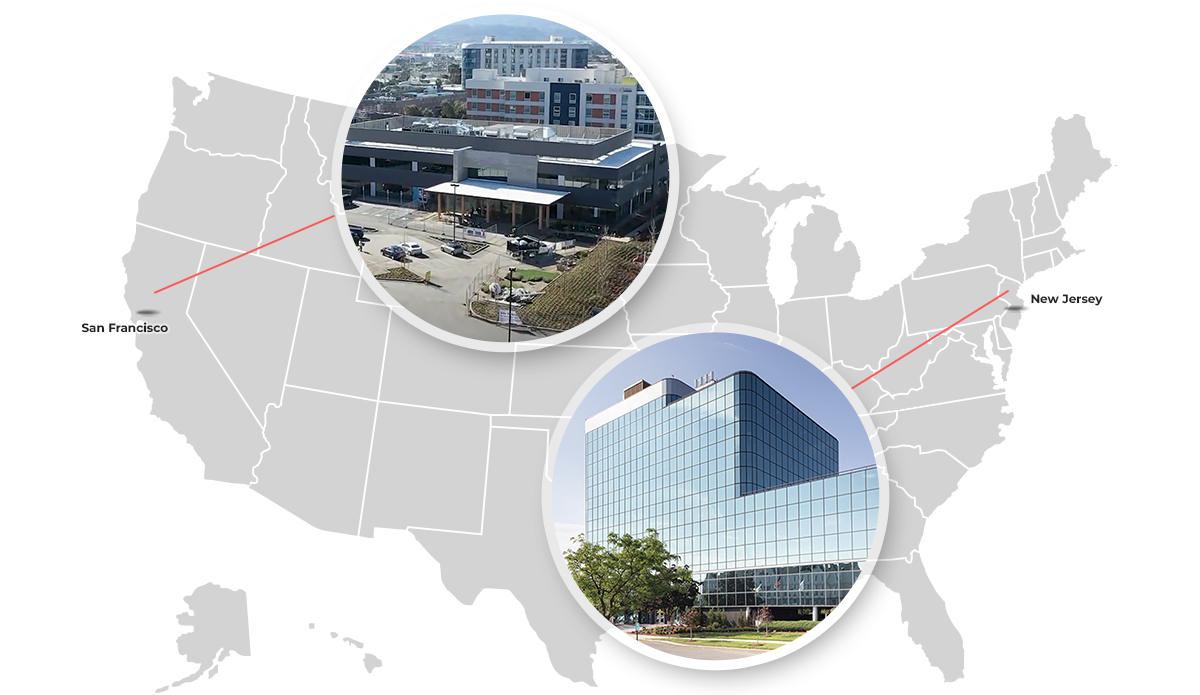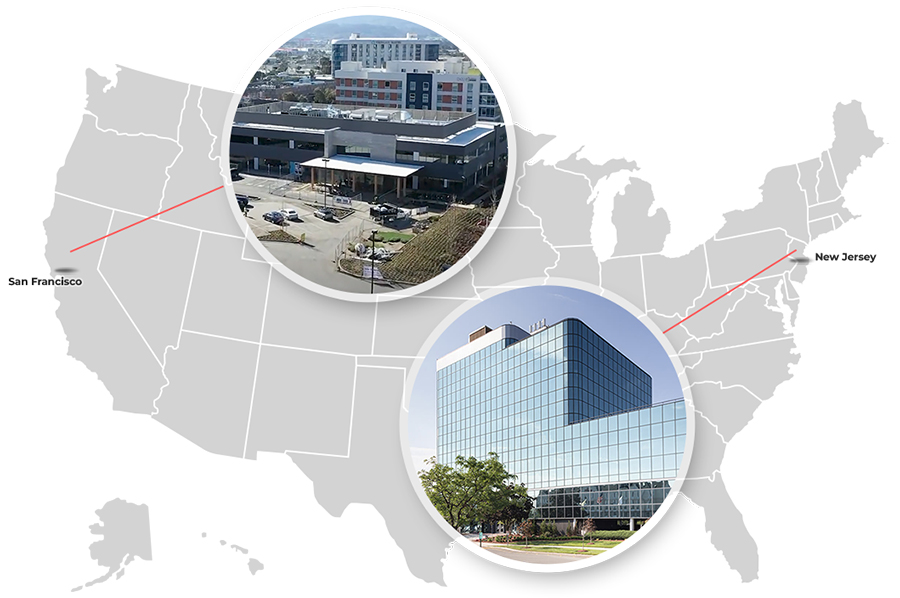 zoom in