D r i v e n .
F o r L i f e .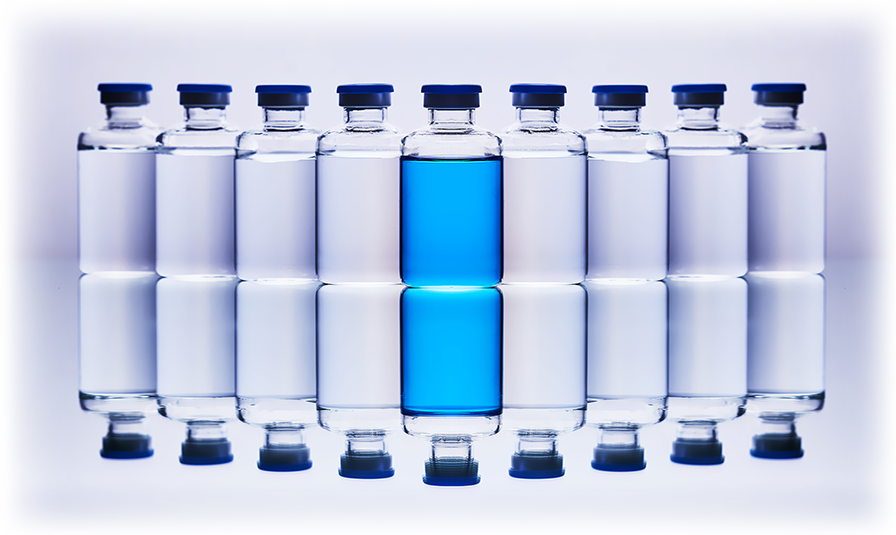 Driven. For Life. is at the core of our DNA.
Through our team spirit, expertise and dedication,
we strive to take on challenges and explore new
possibilities to enrich human life through
technology and innovation.
Our DNA
In line with our vision "to enrich human life with technology and innovation", we believe that what we do today brings new hope and possibilities for tomorrow.

Because we understand the dynamic nature of the healthcare industry and unpredictable nature of disease, we're driven to evolve for the needs of our partners and the patients they serve.

Our mission is to become the most trusted partner to our clients working together to achieve Better Life for humanity through biomedicines.

With innovation, passion, and an unwavering dedication, we pursue breakthrough solutions to build a more sustainable future and improve the lives of millions around the world.