Samsung Biologics is a fully integrated CDMO
(Contract Development and Manufacturing Organization) providing
end-to-end services to pharmaceutical and biotech companies worldwide.
We're quality-driven, cost-competitive, and highly flexible in catering to client needs, but above all else, Samsung Biologics is a company built on a foundation of innovation and operational excellence to ultimately make biomedicines more accessible to those in need around the world. With continued innovation and expansion, Samsung Biologics' capabilities range from cell line development and commercial manufacturing of drug substance and product to biosafety and stability testing services, while ensuring quality and regulatory compliance at every stage of the process.
From the beginning of each partnership, we offer full customer satisfaction with a dedicated project management team to walk you through the entire journey of your product's development and manufacturing. With cutting-edge technology, we offer the most advanced cGMP manufacturing services to meet the diverse scales and unique production needs of our clients. Samsung Biologics' CDMO service delivers comprehensive, customizable, and flexible solutions to streamline the development and manufacturing of diverse biopharmaceutical products. Samsung Biologics' growth and evolution over the last decade has demonstrated its remarkable business agility and capability to rapidly scale without sacrificing its commitment to the supply of high-quality products and to deliver client satisfaction.
CDO
Contract
Development
Services
At Samsung Biologics, our development experts generate and optimize scalable, robust processes for reliable support of our clients' clinical and long-term commercial supply. We connect all aspects of development to clinical and commercial production to form an integrated process. Our services include the development of cell lines, upstream and downstream processes, analytical methods and formulations, and clinical material production to support your clinical trial initiation.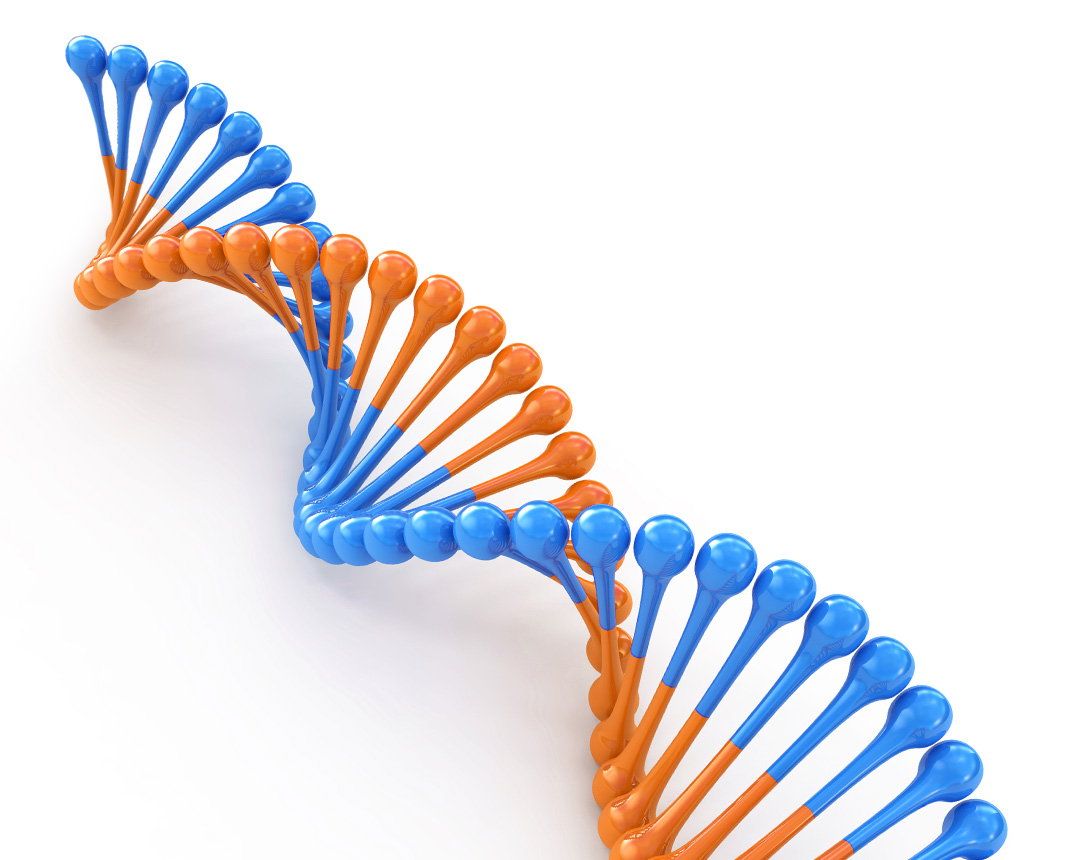 Develops high-performing mammalian cell lines for a variety of antibodies, proteins, and other difficult-to-handle products.
Establishes a robust manufacturing process (upstream, downstream, analytical method and formulation) via a sophisticated platform and quality-by-design approach.
CMO
Contract
Manufacturing
Services
We are dedicated to providing operational excellence in cGMP manufacturing of small-scale clinical materials as well as large-scale commercial production. As a full-service contract manufacturer specializing in therapeutic antibodies, our top priority is to deliver consistent, high-quality products in a timely manner, addressing different needs of our clients across the drug lifecycle.

With the world's largest single-site plant at a total capacity of 364,000L, we can also provide cost advantages to clients based on economies of scale.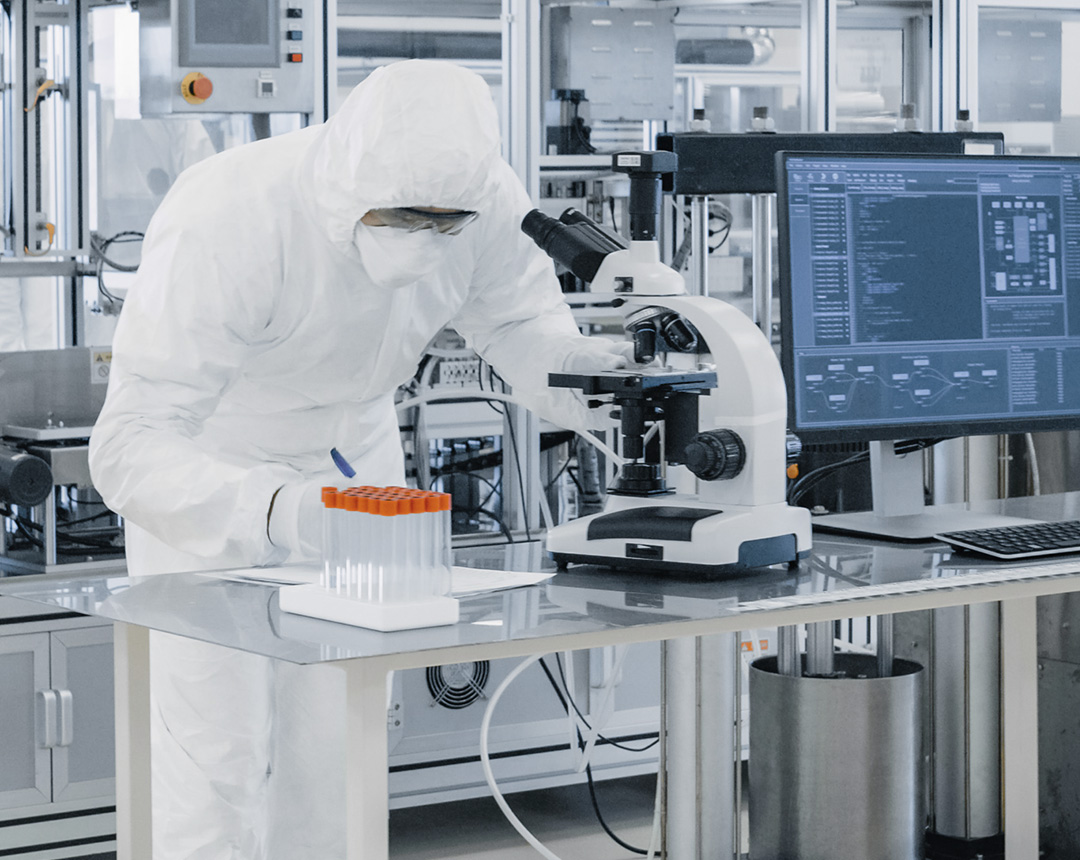 Harbors state-of-the-art cGMP facilities with flexible manufacturing capacities to provide clinical and commercial products based on mammalian cell culture.
Validates that all processes meet regulatory requirements of the FDA, EMA, and other global authorities.
Provides aseptic filling service, which is one of the most critical steps in the drug manufacturing process relative to overall patient and product safety. Our clinical and commercial fill/finish services ensure you are consistently supplied with the highest possible quality every time.
Offers multiple scales and capacities to fit various processes for any production volume.
CRO
Contract
Research Services
Samsung Biologics also provides a full range of analytical services, which are compliant with global and regional regulatory requirements to ensure product quality and safety. With the introduction of our standalone QC testing and BTS (Biosafety Testing Services), we can have all-release testing conducted at a single production site, which provides great advantages to our clients from both a time and cost perspective.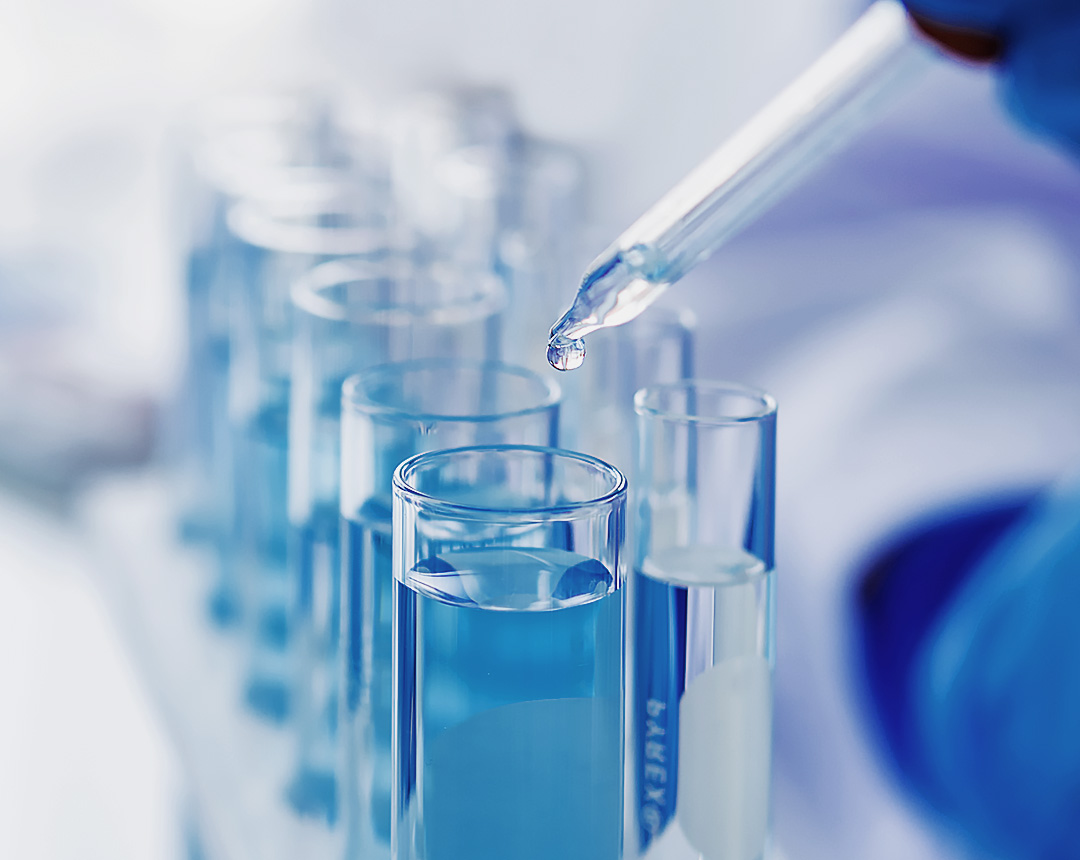 Employs a formulation development platform process, based on the Design of Experiment (DoE) approach, followed by multi-condition stability testing to help save time to IND.
Offers biosafety testing; cell bank manufacturing; contract quality control service; adventitious virus testing; mycoplasma testing; chemical, biochemical, and biological microbial testing; lyophilization development; and non-GMP manual filling.